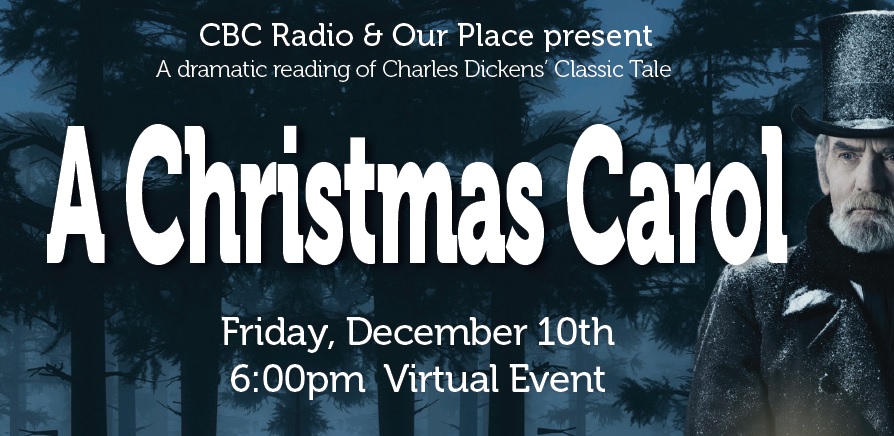 Donate to this event
Start:
Wednesday November 10, 2021
12:00 PM PST
End:
Friday December 10, 2021
8:30 PM PST
To make a cash donation to this event simply fill in the following details and select 'Continue'.

Feel the Christmas Spirit and give back in service to our community! Your donations will provide meals, shelter, hope and belonging to people struggling with issues of poverty and homelessness.