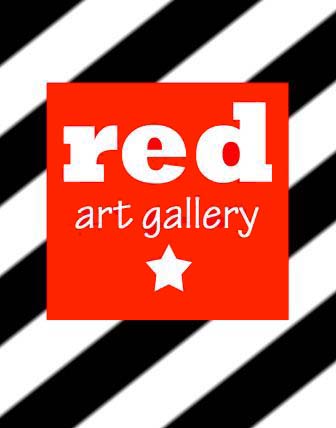 Donate to this event
Start:
Friday February 10, 2023
6:00 AM PST
End:
Sunday February 12, 2023
6:00 PM PST
To make a cash donation to this event simply fill in the following details and select 'Continue'.

You can make a cash donation here if you prefer. Unfortunately, we cannot issue tax receipts.
If you would like to make a donation directly to this organization please go to their website Https://www.bridgetoturkiye.org
This non profit organization called Ahbap, is completely separate from the Turkish government, and are on the front lines providing search and rescue, temporary housing, clean water, warm food and distributing donations sent by civilians.