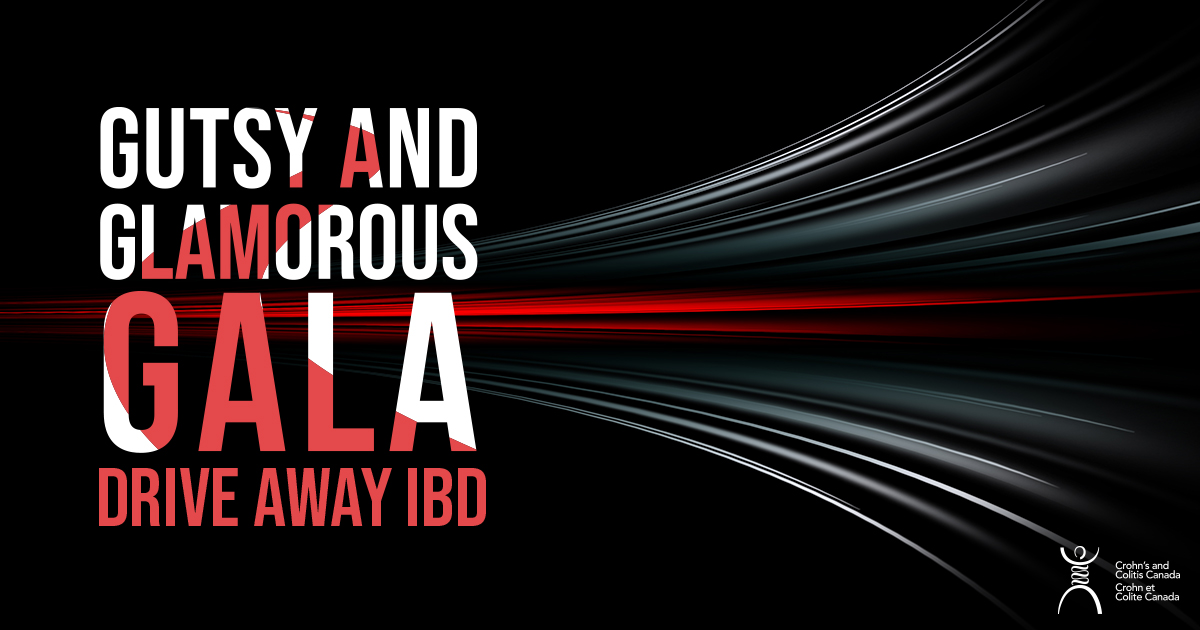 Donate to this event
Location:
Delta Hotel
350 St. Mary Ave
Winnipeg MB
Start:
Sunday February 19, 2023
9:00 AM CST
End:
Thursday February 23, 2023
9:30 PM CST

Thank you for your support! Your donation will continue to support our very important research projects. A tax receipt will be issued for donations of $15 and up. Tax receipts will be distributed after event wraps up after February 23rd, 2023. If you have questions, please contact manitoba@crohnsandcolitis.ca. Thank you!
Cash Appeal

s

Our Goal

Support Campaign

In these uncertain times, we want to emphasize that the health and safety of you and your loved ones is our highest priority, and we are doing our very best to support you through the evolving COVID-19 pandemic.

To help keep our community safe, we formed an inflammatory bowel disease (IBD) COVID-19 task force made up of world renowned IBD specialists; infectious diseases, public health and mental health experts; and patients to make recommendations to safeguard the health of our community and we are providing new online resources and expanded tools, such as educational events and weekly webinars with IBD experts, to answer your questions.

As you may be aware, Crohn's and Colitis Canada does not receive government funding. The majority of our funding comes from our Gutsy Walk and in-person events, which we have had to cancel or postpone. Our funding is uncertain. Without these events, our revenue has not kept up with our funding needs for critical programs, services, and research. Yet, our community is relying on these programs and services, now more than ever, during these tough times, which is why, if you are able, we are urgently asking for your sustained support today.

By donating now you can help keep critical programs and services going to help not only the 300,000 Canadians living with Crohn's or colitis, but millions of people around the globe, providing critical, up-to-date information and hope, care and support to our entire global community. A tax receipt will be issued for donations of $15 and up. Tax receipts will be distributed after event closes on February 23, 2023.

Our Goal: $4,000

$4,000

$300
To complete your donation simply fill in the following details and select 'Continue'.