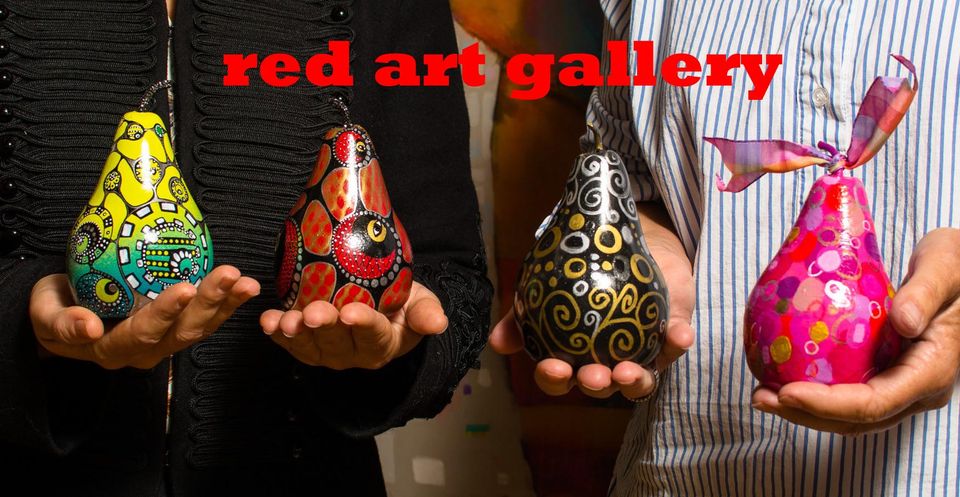 Start:
Sunday September 26, 2021
12:01 PM PDT
End:
Saturday October 2, 2021
3:00 PM PDT
To request online access to this event or to reset your password please enter your email address and select the 'Get Access' button.

Please note that you must already be registered to request access to the event. If you have not registered yet please do so here instead.