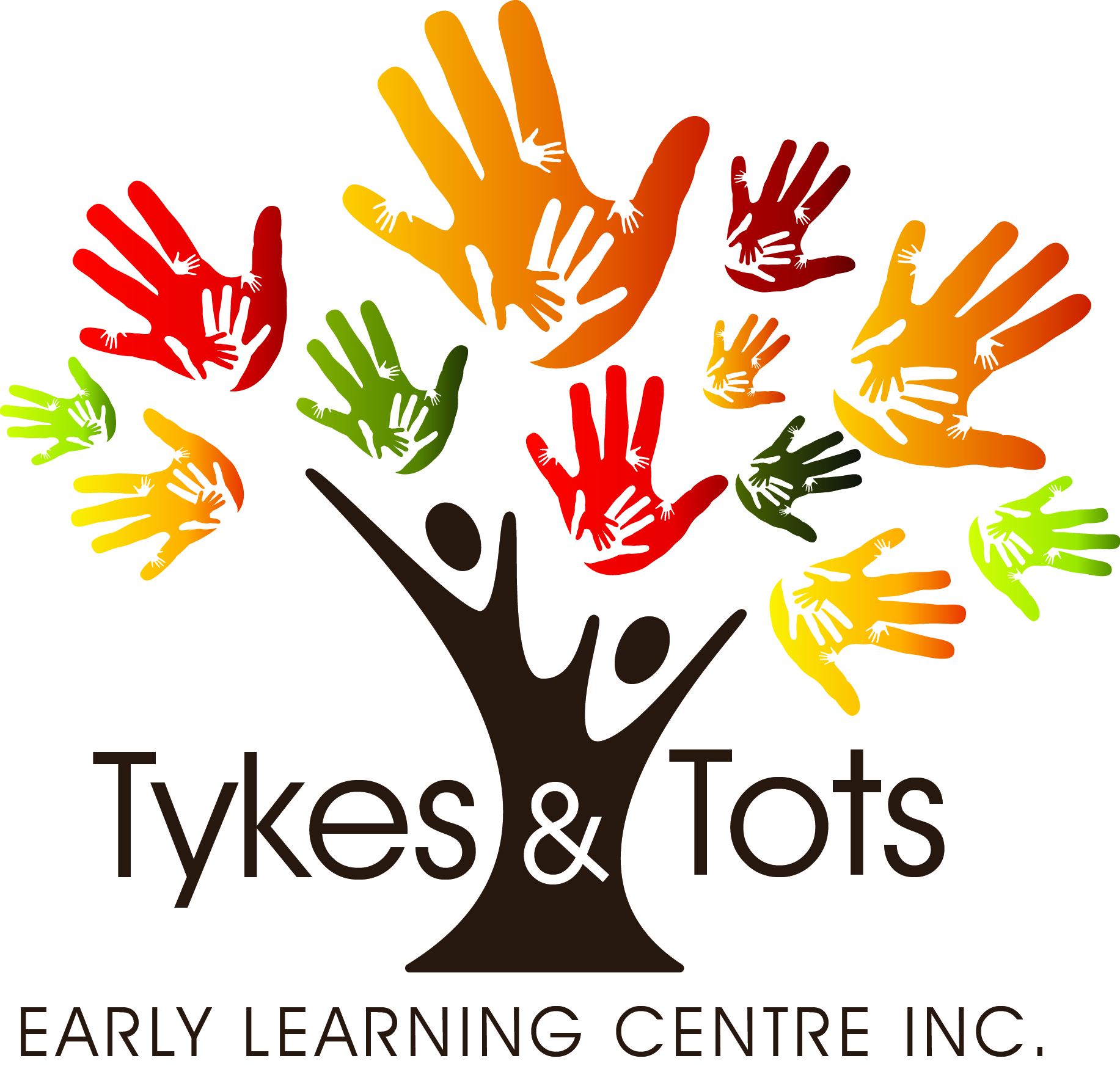 Event:
Tykes and Tots ELC Fundraiser
Start:
Tuesday November 22, 2022
12:00 PM CST
End:
Sunday November 27, 2022
7:00 PM CST
Thank you for coming to our auction. The proceeds are going towards our play yard development. Payments can be made by credit card or etransfer to fundraising@tykesntots.ca. Thank you to our donors, without you this wouldn't be possible!
Auction Item

s

Value
High Bid

Ultimate Winter Stay and Play Getaway

The Ultimate Winter Stay and Play Hotel Getaway includes:

A 2 night stay for two in a king or queen room
1 day comp snowshoes
1 day complimentary ice shack
unlimited access to groomed cross country skiing, over 500kms of groomed sledding, 3 ice surfaces including a 24 hour rink.

Value $300

Thank you to Candle Lake Golf Resort for donating this package!

Valued at $300Current bid: $295

$300
$295

Signed Roughrider Jersey

George Reed Hall of Fame signed Roughrider Jersey (Size Adult Large)


Thank you to SaskPower for the donation!

Valued at $200Current bid: $130

$200
$130

Family Photography Session by Gossner Productions

Family photography session, donated by Brittany Bellamy of Gossner Productions.

Includes a 45 minute family photography session, and 40 downloadable high-resolution images.

Thank you for your donation!

Valued at $350Current bid: $230

$350
$230

Boryski's Fill your freezer Package

Included in this fabulous package:

4 New York Striploin Steaks
1 Case of Pork Souvlaki Kabobs
3 Varieties of Sausage
2 Varieties of Sausage Sticks

1 Bag of Chicken Fingers
1 Case of Cinnamon Buns
1 Bag of Baba's Perogies
1 Bag of Baba's Cabbage Rolls

Thank you to Boryski's Butcher Block!!

Valued at $230Current bid: $230

$230
$230

Hunter's Pins and Pizza Party

Bowling Party for up to 6 People

This prize includes One Hour of Bowling (5 or 10 Pin), shoe rental, and 1 XL pizza.

Great package for friends or family!

Thank you to Hunter's Bowling Centre for their donation.

Valued at $150Current bid: $135

$150
$135

$75 Gift Card to Drift

Thank you for Drift for donating this gift card.

Check out https://driftcafe.ca to see all the delicious menu items.

Valued at $75Current bid: $85

This item can be mailed.

$75
$85

Holiday Shot Tree

This will make your holidays merry and bright!

Handcrafted tree with slots big enough to fit premixed shots. This tree comes fully loaded with 12 premixed shots.

This wonderful item was donated by A Little Twisted.

*Must be over 19 to win*

Valued at $50Current bid: $75

$50
$75

Wanuskewin Bundle

Thank you to Wanuskewin for donating a Soapstone Carving Kit and $25 gift card to the gift shop.

The Soapstone Carving Kit has everything you need to carve out a bear.

Valued at $40Current bid: $30

$40
$30

Roe Mechanical Package

Thank you to Roe Mechanical for this amazing package.

In this auction there is a large Hoodie and a $250 gift card to use at the Snooker Shack.

Plan a fantastic night out courtesy of Roe Mechanical.

Valued at $300Current bid: $155

$300
$155

2022 Beer Advent Calendar

Start off the Holiday Season with a bang!

24 Canadian Craft Beers are packed away for you to enjoy.

Thank you to Morrison Realty '87 for the donation of this Beer Advent Calendar.

Valued at $250Current bid: $185

$250
$185

Snooker Shack Package

This gift certificate entitles the winner:

One Hour of Pool
One Charcuterie Board for Two
Two Award Winning Smoked Caesars!

https://mottsclamato.ca/nominees/snooker-shack/ Here's the award winning Caesar!

Congrats to the Snooker Shack and thank you for your donation!

Valued at $100Current bid: $100

$100
$100

Children's Electric Toothbrush and Book Bundle #1

COLLEGE PARK DENTAL CLINIC Is excited to donate Children's Philips Sonicare Electric Toothbrushes

Retail Value $64.99

For all your Family Dental needs.
Contact us to set up an appointment
#306- 955-4611

Dr. Terry Walker & Dr. Andrew Doig
College Park Dental Clinic
208 – 3929 8th Street East

Author Carey Rigby-Wilcox donated 4 children's books about the importance of literacy.

Thank you for all your donations!

Valued at $105Current bid: $40

$105
$40

Ultimate Couples Weekday Golf Getaway

Candle Lake Golf Resort has graciously donated an Ultimate Couples Getaway.

Included with this package is:

2 night 2 person stay in a King or Queen room,
swag bag
15 Michelob plus
unlimited Golf for two

Valued at $500Current bid: $380

This item can be mailed.

$500
$380

One Night Stay at Hotel

Plan a mini staycation with the family!

Best Western Plus Airport Inn and Suites donated a one night stay in a standard room.

Thank you to Best Western Plus Airport Inn and Suites for the donation!

Valued at $130Current bid: $110

$130
$110

Kate Spade Watch

Gorgeous Kate Spade watch with Martini Glass for the number 5 and Leather strap

Compliments any outfits!

Valued at $100Current bid: $45

$100
$45

DIY SUGAR COOKIE KIT #1

ONE COOKIE KIT CONTAINS:
- 12 BAKED SUGAR COOKIES
- 3 COLOURS OF FROSTING
- ASSORTED SPRINKLES

AVAILABLE DEC 19-22, 2022 OR BY REQUEST

Thank you to Down Home Baking for this donation!

Valued at $25Current bid: $35

$25
$35

Restorative Yoga with Kim

Kim with Soma Soul Sanctuary was generous and donated a punch pass for 10 sessions of Restorative Yoga!

Let this be your invitation to take some time for a little R&R and self-care with Kimberly during this 60-minute Restorative Yoga practice with optional Reiki. Surrender into stillness, be offered healing love & light, release stress and tension and ground into relaxation.

Ahhh 💜

https://www.somasoulsanctuary.com/restorative-yoga-with-kimberly

Valued at $200Current bid: $95

$200
$95

Paint and Color Consultation

Thank you to Eastside Paint and Wallpaper for donating 2 gallons of Aura paint and a color consultation with Designer Jill!

Been thinking about repainting your bathroom or giving your bedroom a facelift? Then this is the auction for you!

Valued at $300Current bid: $180

$300
$180

Mastercraft Screwdriver Set

To quote a Canadian Icon - "If the people don't find you handsome, they should at least find you handy."

This screwdriver set will help you put together any furniture, kid's toy or Ikea purchases!

Brand new and ready to go!

Valued at $130Current bid: $65

$130
$65