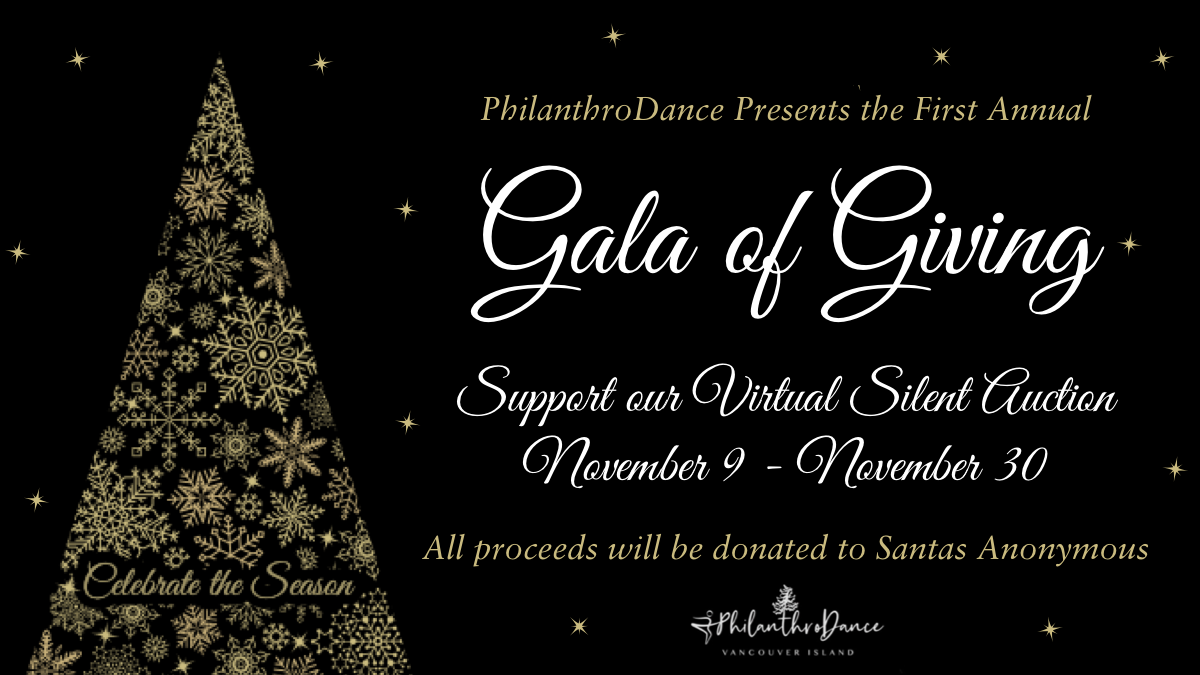 Donate to this event
Start:
Wednesday November 10, 2021
10:00 AM PST
End:
Tuesday November 30, 2021
11:59 PM PST
Cash Appeal

s

Our Goal

Monetary Donation

Not interested in bidding on the auction? Make a cash donation instead!
To complete your donation simply fill in the following details and select 'Continue'.