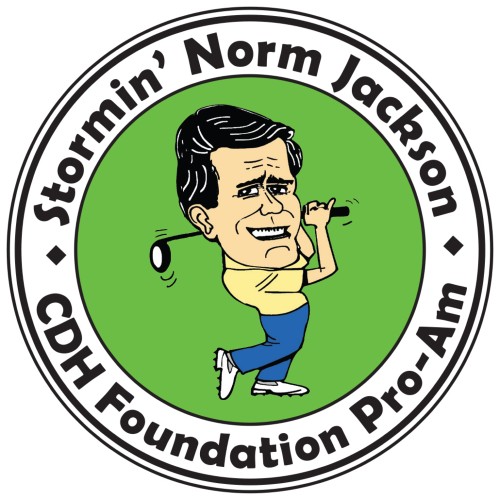 Donate to this event
Start:
Wednesday September 1, 2021
10:00 AM PDT
End:
Friday September 10, 2021
11:59 PM PDT

The Cowichan District Hospital Foundation is raising funds to purchase and install a new 3-D Mammography machine at the Cowichan District Hospital. This latest technology aids in the early detection and diagnosis of breast cancer and has the power to change - and even save - lives. When breast cancer is detected at an early stage, people have a 93% higher survival rate in the first five years and more treatment options.
Cash Appeal

s

Our Goal

Cash Donations to Mammography
To complete your donation simply fill in the following details and select 'Continue'.