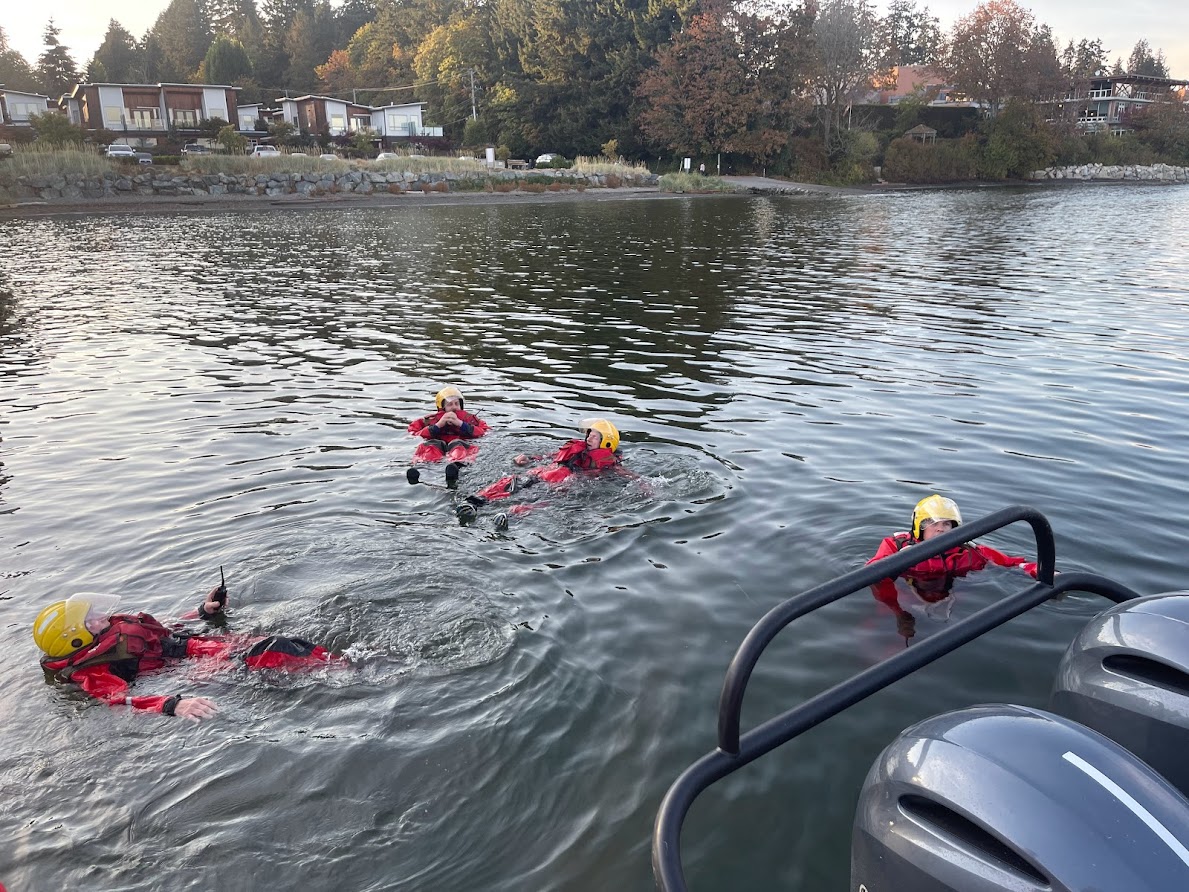 Donate to this event
Start:
Saturday March 11, 2023
9:00 AM PST
End:
Saturday March 18, 2023
9:00 PM PST

The RCMSAR.34 Cowichan recognizes, and gives deep thanks, that we work, live, play, and camp on the traditional lands and unceded territory of the Coast Salish peoples. The RCMSAR34 Marine Rescue Society (RMRS) is responsible for raising the funds necessary to operate RCM-SAR Station 34. RCMSAR34 MRS is a registered charitable organization in Canada, and all donations are tax-deductible. We also have a Legacy Fund for people to assist us from their will. There are no administration fees and no hidden costs when you donate. With no paid employees, every dollar raised by RMRS goes towards purchasing and maintaining our search and rescue equipment. All equipment, including our boats, are purchased through funds raised by donation. All donations will be provided with an official tax receipt with our registered BC Charity number for tax purposes.
Cash Appeal

s

Our Goal

Fundraiser Cash Donation

Cash donations will be gratefully accepted. Tax receipts will be provided for all donations over $20.

Donations could also be e-transferred to mbmrs34@gmail.com for no addtional fees to our Society.

Our Goal: $15,000

$15,000

$10,645
To complete your donation simply fill in the following details and select 'Continue'.