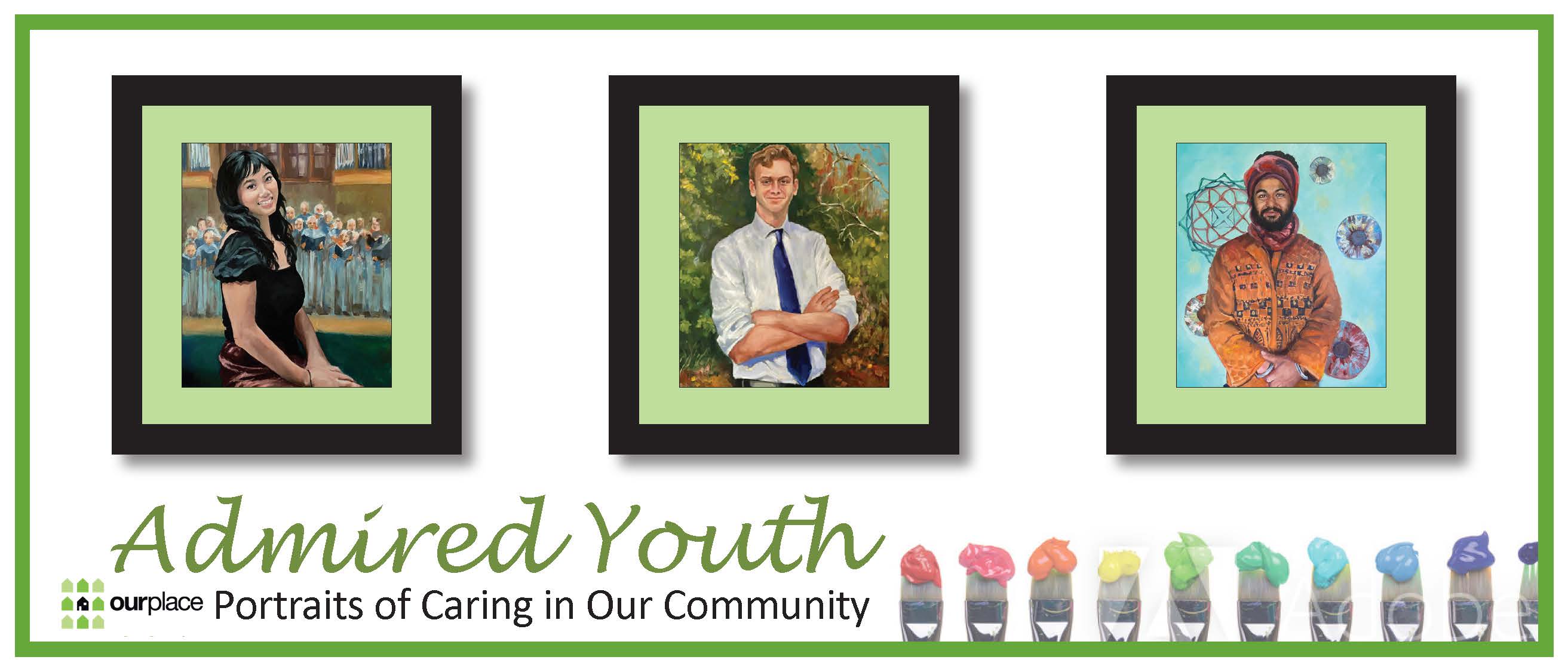 Donate to this event
Start:
Tuesday June 1, 2021
9:00 AM PDT
End:
Wednesday June 30, 2021
11:59 PM PDT

Thank you for supporting our Portraits of Caring campaign. All donations will receive tax receipts. Make sure you provide your contact info.
Cash Appeal

s

Our Goal

Eleonora Stoynova

"I am an altruistic individual who enjoys giving back to the community. Within my school community, I assist with sustaining our school garden, and participate in restoration work on Mount Tolmie. I am an active participant in my school's Leadership Program by hosting events such as bi-weekly bubble tea sales, school-wide spirit week, graduate student paintball day, and more.

In my greater community, I volunteer with Island Health, and within the Bulgarian community in Victoria, I teach Bulgarian youth the history and heritage of their country. I additionally promote my culture by teaching Bulgarian Folklore Dances and choreographing Bulgarian dance performances for local festivals."

Our Goal: $1,000

$1,000

Emily Lowan

Emily led the Divest UVic campaign, where they achieved a major milestone of partial divestment and built a strong student movement for climate justice and equity during COVID-19. In terms of housing affordability, Emily mobilized over 60 students to speak at the Saanich Public hearing on Zoning Bylaw 5.20, in support of increasing the number of legal unrelated occupants per home

Federica DiFrassineto

Our Goal: $1,000

$1,000

Kayla Reimer

Kayla shows such commitment and diligent care for vulnerable youth communities in Victoria. Sanctuary Youth Centre has grown exponentially this year,

prior to a few months ago Kayla volunteered her time as a Youth Worker. Today she plays a key leadership role for street youth who are offered shelter, meals, clothing, recreational activities and opportunities to socialize at a safe and stable venue.

Our Goal: $1,000

$1,000

Matthew Schlatter

Our Goal: $1,000

$1,000

Raven Lacerte

Our Goal: $1,000

$1,000

Savannah Barratt

Savannah Barratt is resilient, innovative, and insatiably curious. Born on traditional lək̓ʷəŋən (lekwungen) lands, Savannah is a product of her environment, drawn to nature and its immense importance. She is a post-secondary student and dedicated activist who bloomed from a history of trauma. During recovery from prolonged illness, to bolster healing, she deepened her role in activism.

Savannah works with environmental and social-equity organizations, including Climate Justice Victoria and Greater Victoria Acting Together. Her passion for community, leadership, and change-making inevitably fused with her academic life. While pursuing her degree, she was elected Sustainability Director for the Camosun College Student Society. Another step forward in her commitment to sparking change; from here her engagement record will only continue to grow.

Our Goal: $1,000

$1,000

Trenton Franco

Bio coming

Our Goal: $1,000

$1,000
To complete your donation simply fill in the following details and select 'Continue'.